Call Mandy now on: (07375) 052565 or Leah on: (07368) 593144
Our aim is to help local businesses achieve their full potential by reaching their target market at a cost effective rate in what is a high quality local magazine.

ADVERTISE IN OUR MAGAZINE FROM AS LITTLE AS £132 PER EDITION!
To advertise in the next editions of Town & Village Life Magazine, please call Mandy on (07375) 052565.
Don't miss out on promoting your company to 16,000 homes and selected businesses in what has become a popular, quality, local magazine.
WHAT DO OUR CUSTOMERS SAY?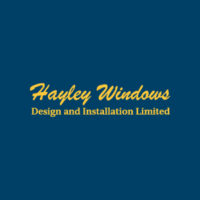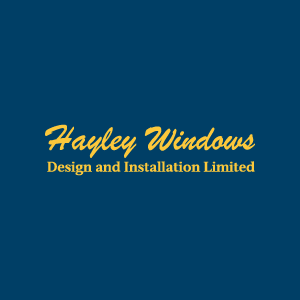 "As a family firm we love working with Town & Village Life Magazine, having advertised with them for over 10 years now we have built a lovely relationship. They have a genuine care about our business, helping us showcase our services in the best possible way! Their attention to detail is second to none, this is apparent with the consistent quality of content in the magazine. Thank you to the TVL team!"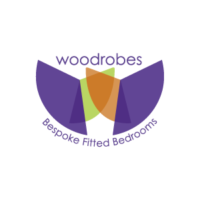 "Woodrobes has been advertising with Town & Village Life Magazine (TVL) for over 9 years now with great results for us. The magazine is classy and easy on the eye with a carefully thought out distribution getting to the right demographic for us."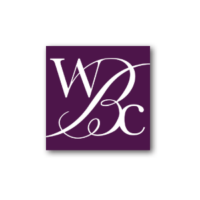 "We've been advertising in the Town & Village Life Magazine since 2012 and not missed an issue. The process of creating stand out ads with this very professional outfit is painless. The management and their team of designers, writers and proof readers take away all the pressures of advertising. We have had some lovely articles written for us and regularly run a competition for their readers to win a treatment at our Salon which creates many new contacts for us. We definitely notice new clients booking from the offers we run and our regular customers have come to look out for our adverts in each publication. Thanks, TVL, we look forward to more magazines in the future."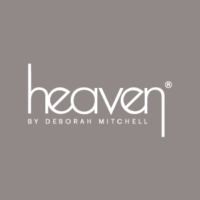 "I find WW and TVL mags brilliant to advertise in. The mag gets right to the heart of the community and in this day and age your message to your clients/potential clients Is more important than ever to get it right. The editor of the magazines cares to get your advert and editorial to the buyer. The position is very important as are the words used. The team at Town & Village Life Magazine has helped and advised me with great results but I don't just place 1 advert, my clients want to know we are here when they need to try the treatment they saw perhaps in 2 previous editions. It works well for Heaven so I'm happy to continue to advertise and would have no hesitation in recommending them for your business."
"After over 10 years of working closely with Town & Village Life Magazine, I cannot praise enough the truly professional and caring way they have looked after our business. Our adverts and editorials are always presented with stylishly artistic design and really reflect the essence and ethos of Taylor Biddle contributing to our continued growth and success."
Local, affordable advertising, that works!