CALL US NOW ON 01902 744217
ABOUT TOWN & VILLAGE LIFE MAGAZINE

First launched in March 2012 by Gisella Wiley and Geoff Hall, Town & Village Life Magazine is an independent company. The Magazine has grown from its humble beginnings into a well-established and respected publication in the Stourbridge and surrounding areas.
Town & Village Life Magazine has a circulation of 16,000 copies that covers Stourbridge and surrounding towns, villages and hamlets. The publication was born out of the success of its sister publication Wolverhampton West Magazine.
This has grown our circulation to a total of 41,000* copies (*across 2 months) which gives advertisers the choice to reach more potential customers.
TOWN & VILLAGE LIFE AND WOLVERHAMPTON WEST MAGAZINES HAVE THE LARGEST COMBINED DISTRIBUTION OF ANY OTHER LOCAL MAGAZINES IN THE AREAS WE COVER.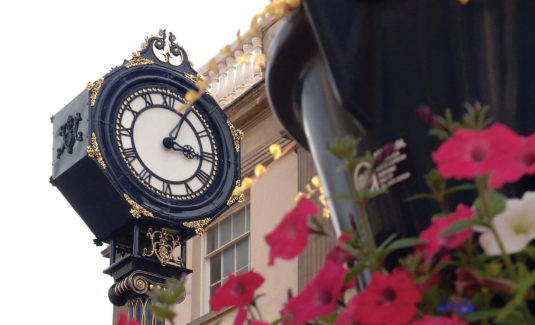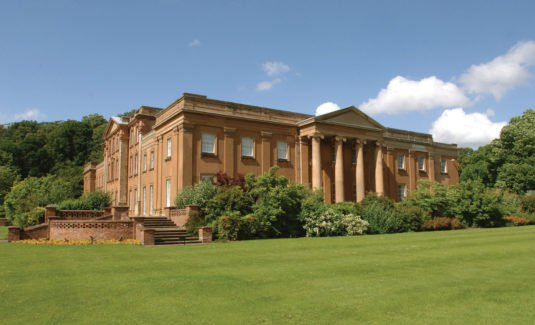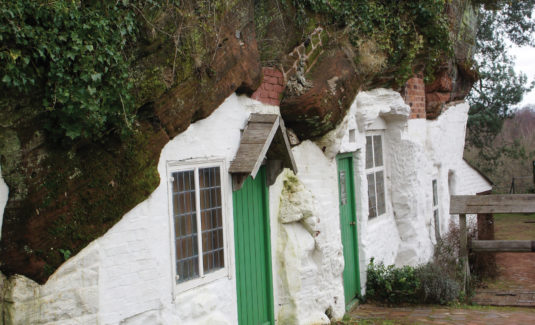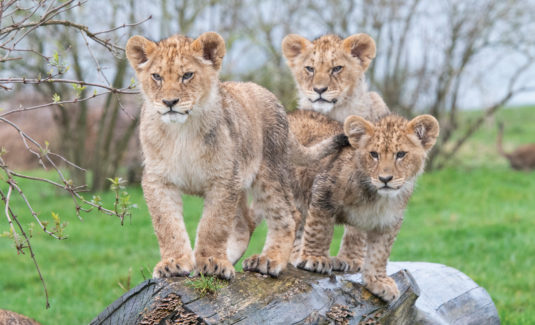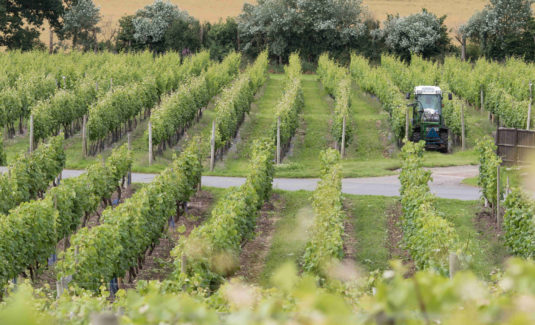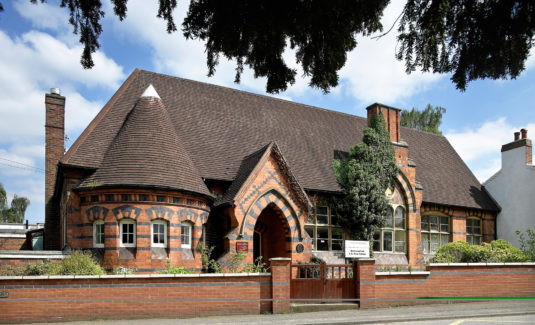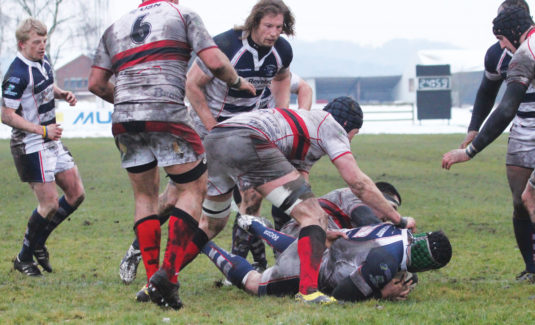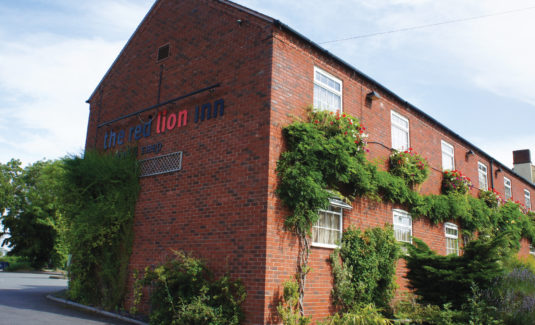 ‍We pride ourselves on the quality of our product", says Patrick. "We offer one-to-one consultations to find out about your business. This enables us to present a tailored advertising campaign to suit the needs of your business. Our talented feature writers and creative designers will combine to deliver eye-catching adverts and advertising features for your business".
"We always aim to bring you an ever growing selection of local businesses, as well as some interesting local articles and features. Regularly featured are puzzles, recipes, social pages, food reviews and coverage of any local events. Readers and advertisers alike truly seem to love our combination of at least 40% editorial local and national, including competitions, crosswords, and general features, to appeal to male and female adults of all ages. This means that not only is the magazine interesting to read when it first arrives on the residents' doormat, but with the inclusion of local information, people will want to keep hold of it until the next edition arrives."
"Town & Village Life Magazine offers an affordable and effective way to reach local people and it really works!"
So whether you are looking to advertise your business or simply enjoy a good read, we are delighted to welcome you to Town & Village Life Magazine.

Local, affordable advertising, that works!