CALL US NOW ON 01902 744217
THE TEAM AT TOWN & VILLAGE LIFE MAGAZINE HQ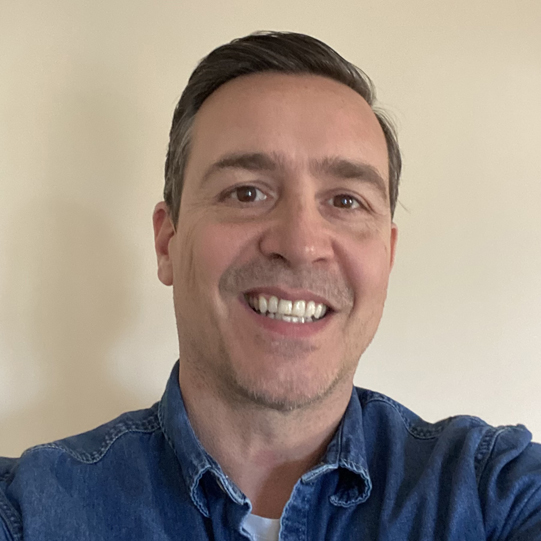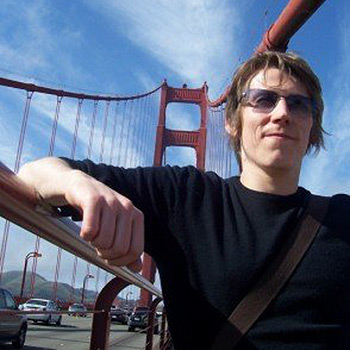 Studio 28 Design & Print
Design and Print Studio
Studio 28 Design and Print is a freelance graphic design and print broker duo based in Belper, Derbyshire. Ed Wilde (above), has worked in the industry for over twenty years, starting out in public relations (working on newsletters and corporate branding) before moving into work for a number of design agencies doing design and print work for companies based in the midlands, such as Rolls-Royce, the NHS and Bellway Homes.
"I started out on my own in 2008 and have been providing graphic, print and web design services to a variety of clients across the United Kingdom ever since. As business grew I asked close friend, photographer and designer Dan Elmore to join me. Dan up until then had worked within the newspaper industry, working for the (then) Burton Mail, and moving upwards to work within it's parent company (at the time) The Mirror Group (now Reach PLC)."
"We can both honestly say Gisella and Geoff are both a joy to work for and it has been a pleasure doing so since the launch of their first magazine in 2010. They have always had wonderful ideas and care very much about their customers and what they may need, we have always done our very best to interpret their requests for their customers to the best of our ability."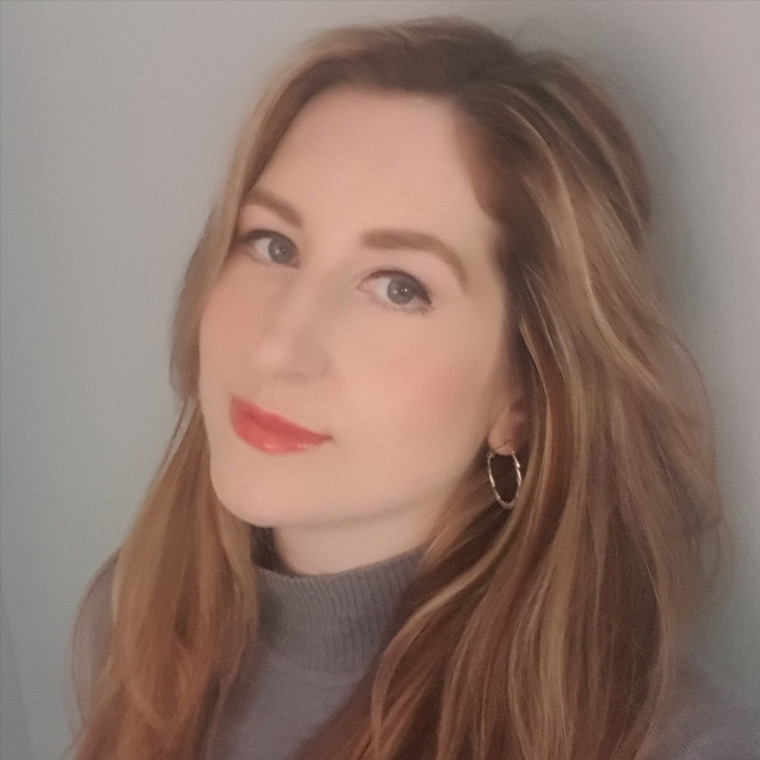 Helen Taylor
Copy Writer
It's been ten years since I joined the Town & Village Life and Wolverhampton West team and over the last decade I've had a fantastic time working with clients to create tailored advertorial and editorial content, as well as plenty of interesting features.
Every month brings a new challenge and whether it's finding out about a brand-new business, reviewing a restaurant or writing the latest fashion feature, there's always something exciting to do.
When the weekend finally arrives, I love nothing more than spending time with my family and friends, enjoying meals out and making time for some much-needed pampering.
Local, affordable advertising, that works!